Technology Development for Expandable Polystyrene (EPS)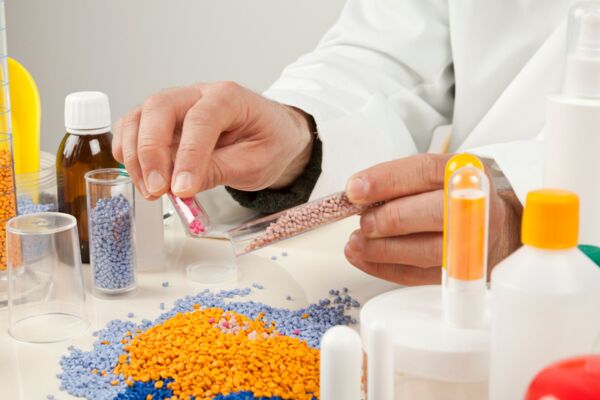 Innowo AS is Vinis partner for suspension polymerisation technology and Innowo and Vinis employees are working together for more than 20 years in EPS business now. We jointly license EPS Technology worldwide and continue our partnership in this new setup.
Innowo experts are chemists and specialized in suspension polymerisation and they are inventors of a number of patents worldwide. Based in Norway and equipped with latest laboratory reactor and instruments Innowo experts are continuesly improving the suspension polymerisation process as well as working on more sustainable suspension process.
We offer technology to produce white and grey EPS products in suspension polymerisation with excellent suspension stability, fast cycle time, narrow bead size distribution and closed reactor operation.