State of the Art Design
With our consultancy services we ensure State of the Art design of new plants as well as modifications in existing plants. Our tailormade design acknowledges customer requirements and premises and we commit ourselves to complete all projects within the timeline set with our clients for maximum satisfaction.
Reliable Raw Material Sourcing
We provide chemicals for foam production from reliable, high quality manufactures worldwide at competitive prices for on-time deliveries.
Technology and Product Development
We always aim for further technology improvements in the production process with special focus on sustainability, recycling and low emissions. We also support new EPS product developments and alternative polymer foams with our more than 20 years experience in this field.
History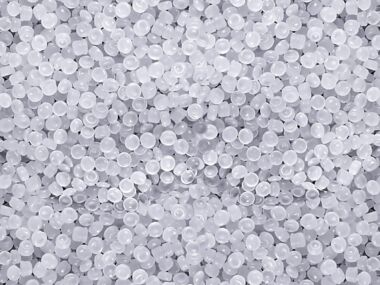 Established in 2013 Vinis started business in Polymer Foam Industry 2021 after restructering of business in Averis AS (Norway) and Averis GmbH (Germany) took place.
Vinis personnel and partners have established Averis AS (Norway) and Averis GmbH (Germany) early 2012, with the main objectives of developing state of the art technology for the EPS industry, licensing of technology world-wide and consultancy. A number of technology projects have been done worldwide in this setup.
Main competence are EPS chemistry, reactor process, EPS quality, EPS processing, know-how of plant design and technology transfer, automation, engineering consultancy, construction, commissioning, plant operation and maintenance. This assures high quality products and cost competitive EPS production. Key employees worked for world scale EPS quality manufacturers in Western Europe and Asia in different top management positions in EPS bead producing industry before (e.g. managing director, technology and R&D manager, manager technical development, senior EPS specialist etc.) and are inventors of several patents and patent applications.
Today the focus is on sustainability, recycling, evironmental aspects and cost competetive production to ensure bright future in polymer foam applications.
News
Vinis at K-Fair 2022
Vinis visited K-Fair in Dusseldorf in October 2022
After 3 years of travel restrictions we met business partners from all over the world and had a lot of interesting meetings